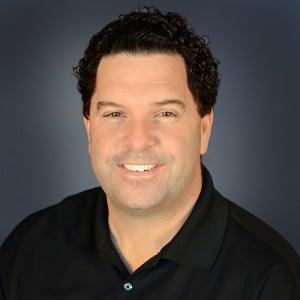 What were the key theme(s) for your business in 2019?
As fee compression continues to drive efficiency and scale in their business, our main focus has been help firms automate and use technology to do more with less people. In addition, giving managers transparency and insight to understand how their returns are generated is critical. Siepe played a major role in providing investment managers with advanced technology to better leverage their data for understanding the drivers of fund performance and to exploit it more effectively for unique actionable insights.
What are your expectations for 2020?
In 2020, emerging managers will continue to spin out of larger funds, while investor transparency and regulatory oversight will require better data management, and movement to the public cloud will continue to gain momentum. We believe data and analytics tools will be vital for investment managers to make more informed decisions. Consolidating data into a single pane of glass provides the process visualization required to improve fund performance, reduce risk, and improve operational due diligence.
Larger asset managers – such as endowments and hedge funds – will continue to consolidate technology and leverage the public cloud as infrastructure refresh cycles force them to re-evaluate the competitive advantage of private cloud or on-premise infrastructure. We believe that partnering with a provider that has deep hedge fund and cloud infrastructure experience is critical to utilizing the public cloud securely.
How will your company specifically be addressing some of the industry pain points in 2020?
Siepe is focused on enhancing operational resilience, data management capabilities and choosing the right cloud-based tools to ensure technology acts as an enabler, not a hindrance. Since each client is different, we first listen to each client, then build compliant workflows that are tailored to clients' needs in order to reduce operational risk. On the data management side, it's imperative that buy-side firms understand how and where results are generated, so we're heavily focused on providing them with results-driven data and analytical software to produce actionable insights.
Originally featured on marketsmedia.com