Increase operational efficiencies
Confidence in your waterfall calculations, transaction activity, and compliance reporting is vital when making strategic business and investment decisions. Siepe delivers access to accurate data with full transparency to help you streamline workflows while increasing portfolio oversight and efficiency.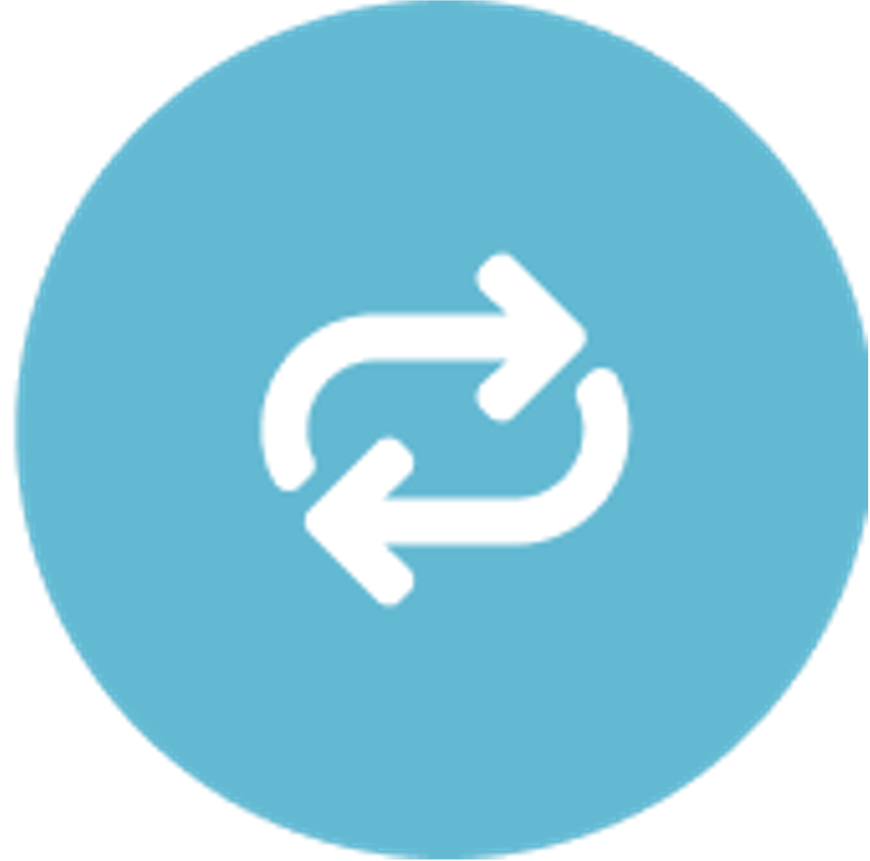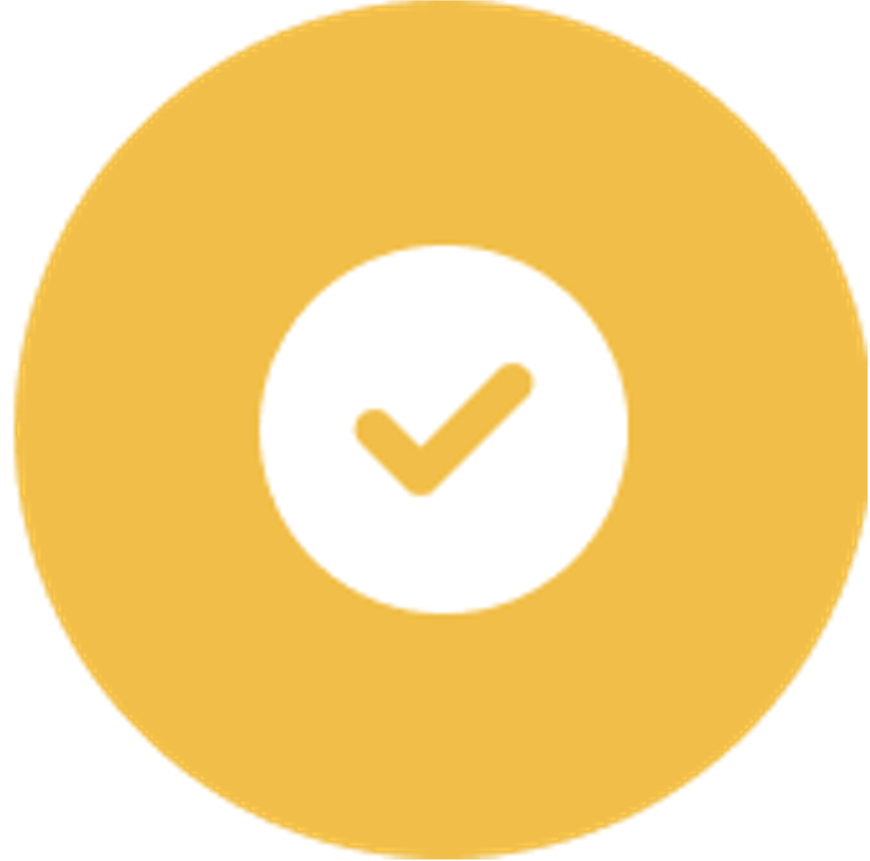 Waterfall Calculations & Distributions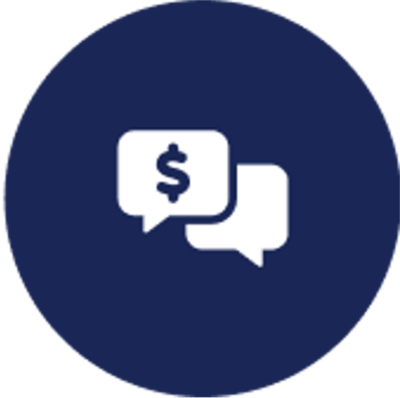 Portfolio Tracking & Administration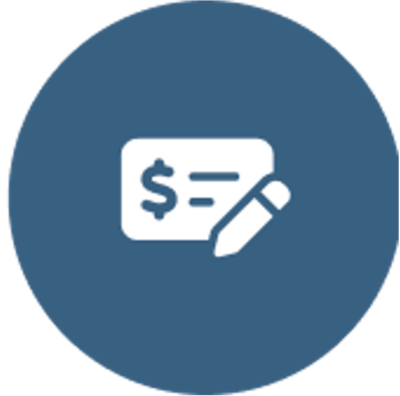 Cash Reconciliation – Forecasted vs Actual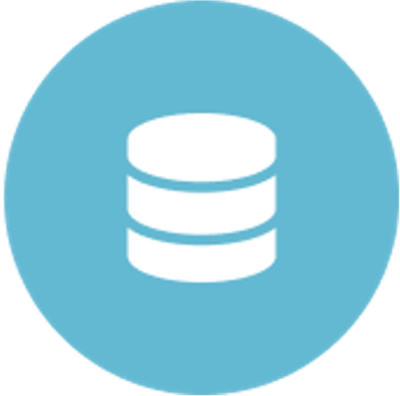 Position & Data Attribution Reconciliation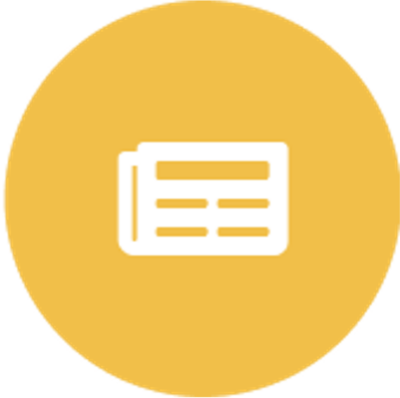 Daily, Monthly, & Quarterly Compliance Reporting
BEST-IN-CLASS
Comparative advantage with top-tier trust/custody bank fully integrated with a specialized, tech-enabled administrator
QUALITY
Data integrity, client service responsiveness, and flexible reporting are the hallmarks of our offering
TRANSPARENCY
Daily reconciliation of cash, par and attributes and custom delivery of data files tailored to your needs
EXPERT STAFF
Additional layer of trustee client service staff with requisite experience and access to deal-level data
AUTOMATION
Electronic integration of trade ingestion, cash matching, money movements, redemptions, payments and settlements
TECHNOLOGY
Client Portal provides direct access to portfolios, cash, par, compliance results and thresholds with customized layouts
CLIENT SERVICES
Documentation review and collaboration with deal parties, and warehouse/CLO/account closing

Account onboarding/opening and management across  entire transaction life-cycle

Internal and external deal parties to meet governing requirements

Coordinate with Trustee for transaction creation 

Design and implementation of  quality control metrics and performance targets
ASSET ADMINISTRATION
Day-to-day administration and tracking of transaction portfolio for interpreting and processing agent bank notices, credit agreements, and other governing documents

Oversight of automated processes and agent bank notifications 

Daily data integrity validation and exception reporting, break investigation and resolution, circulates required daily reporting to clients

Maintain or surpass internal quality control metrics and performance targets
TECHNOLOGY TEAM
Development of client-facing reports based on client requests 

Collaboration with business stakeholders and 3rd parties to support business processes

Identification of repetitive problems and develop permanent solutions

Troubleshoot problems loading data from automated data feeds

Work collaboratively with internal and external stakeholders
ANALYTICS & INVESTOR REPORTING
Knowledge and understanding of various portfolio structures, compliance testing and required reporting

Generate monthly and quarterly reporting with quarterly waterfall calculations

Collaborate with Asset Administration Team for daily/monthly/quarterly cash and position reconciliation, manage reconciliations with Collateral Managers, and ensure data integrity

Manage processes and deliverables and maintain internal quality control metrics and performance targets
WAREHOUSE/CLOSING
Compliance (if applicable)

Par & Attribute Recons

Cash Recons 

Flow of Fund (FOF) reconciliation 

Tie-outs 2 BD Prior to close
DAILY
Cash Reconciliation

Actual & Projected

Position Reconciliation

Traded & Settled

Compliance Reporting
MONTHLY
Compliance Report Generation

Collateral Manager Reconciliation

Cash

Positions

Attributes

Test Results
QUARTERLY
Waterfall Payment Calculation

Collateral Manager Reconciliation

Quarterly Report Generation

Cash distribution calculations

Waterfall and payment allocation
CASH AND POSITION RECONCILIATION PROCESS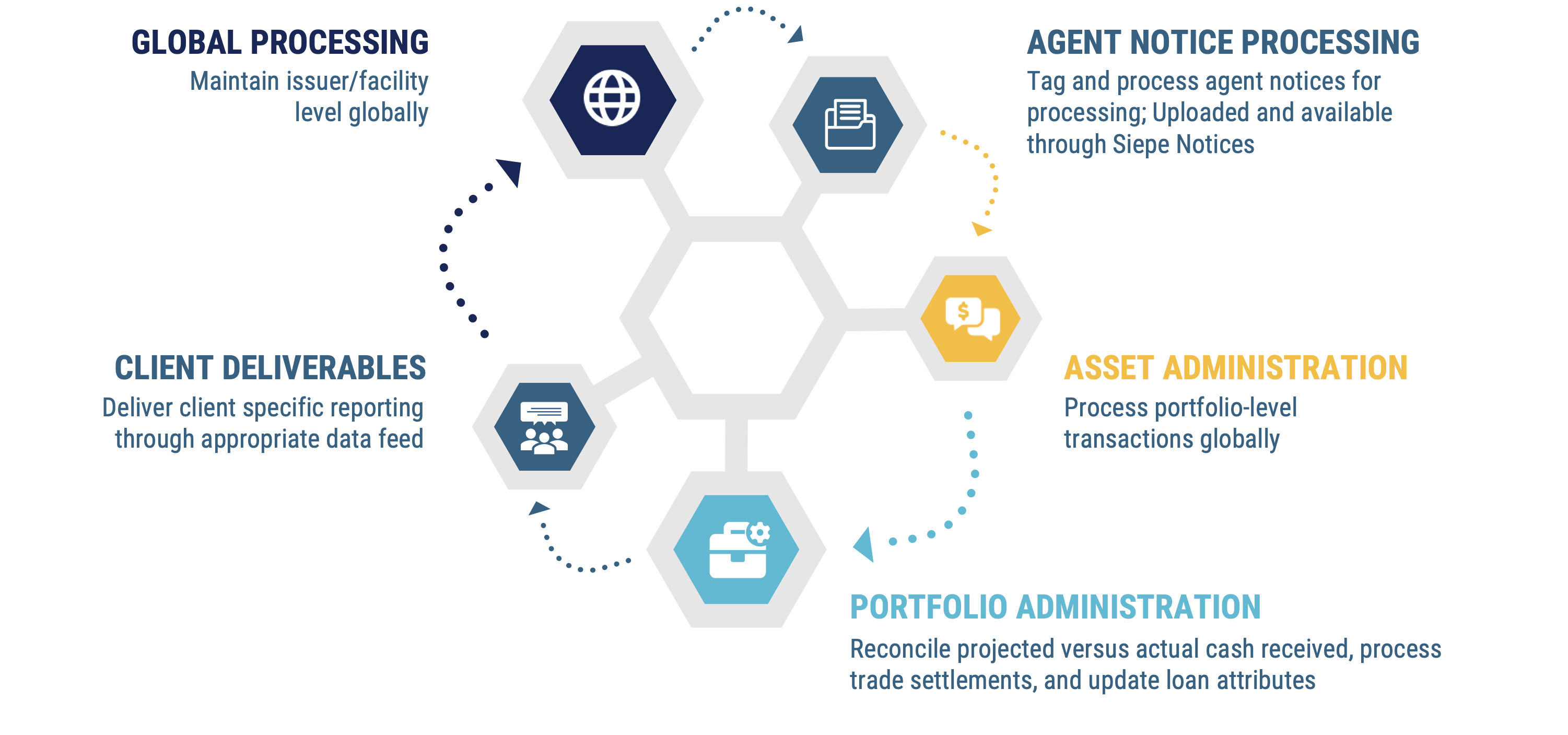 Collateral Administration Add-On Modules
Third-Party Data Management
Multi-Fund Pre-Trade Compliance
Performance Attribution & Benchmarking
Expense Tracking & Allocations
Interested in learning more?
Download the product sheet for more information. 
"*" indicates required fields